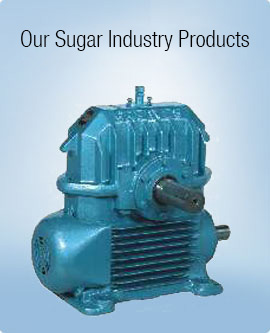 Trash Plate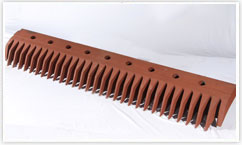 Trash Plate for Sugar Mills
Sugar mills require spares like Trash Plate, Scrappers, Trash Beam, etc.
Features and Application of Trash Plates required in Sugar Manufacturing
• Made of high-quality raw material
• Quick hitch adaptability
• Easy installation
• Made of cast metal
• Corrosion resistant
• Steel plates + backing plate provide unprecedented strength and durability
• Adheres to international standards
Aries Export Pvt. Ltd. supplies high-quality sugar mill spare parts like Trash Plates, Scrappers, Trash Beam etc.